Climate Investing Redefined
Driving a twin outcome of impact and returns
We invest to combat climate change and accelerate towards Net zero goals.
Transitioning for net zero emissions by 2050
Growing Sustainably
We aim to grow by being a control investor in green sectors
Download our 2nd annual Sustainability Report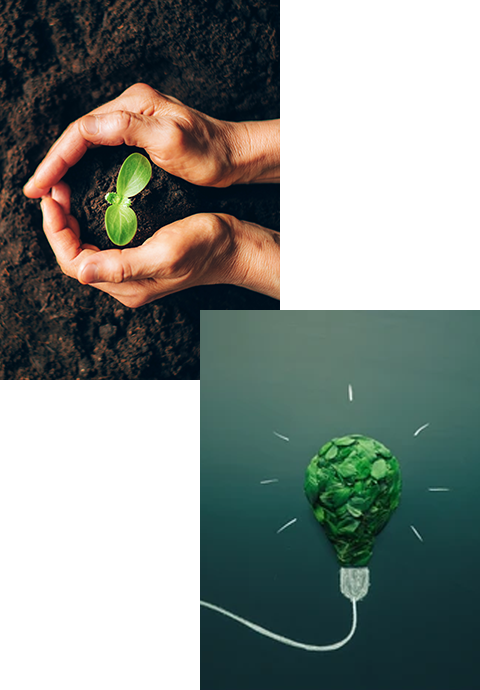 Driving the change,
first-hand
One of the largest climate impact investing teams in climate mitigation and adaptation with extensive investing experience. A successful track record of building, scaling, and operating platforms along with best-in-class ESG standards.
Climate Action
2,586,359
450+ Million
CO2 emission avoided
Clean Water & Sanitation
Plant under construction
5,000+ Million
Water treated for reuse (Ltr/kLtr)
Affordable & Clean Energy
2.1+ Bn
450+ Billion
Renewable energy generated (kWh)
Decent Work & Economic Growth
135,659
7 Million
Employment generation
Climate Action
2,586,359
450+ Million
CO2 emission avoided
Gender Equality
4
30
Total woman employed
Industry, Innovation & Infrastructure
1.4
20
Renewable Energy Capacity (GW)
Sustainable Cities & Communities
5,482,971
60+ Billion
E-Miles powered (Kilometres)
Responsible Consumption & Production
1,237,229
100+ Million
Waste Treated Recycled (Tonnes)
Impact as of FY 23
Lifetime of the Fund
Sustainability has many phases and faces
Our investments span across Energy Transition, Industrial Decarbonisation and Urban Sustainability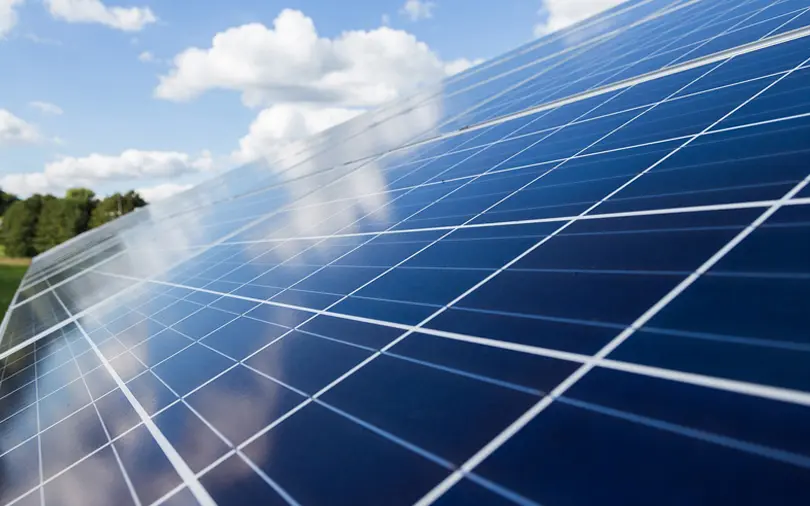 Jul 2023
Non-banking finance company (NBFC) Ecofy, which is focused on green financing, tied up with Tata Power Solar Systems Ltd. to finance solar solutions such as solar rooftops, EPC services, and other sol…
Read more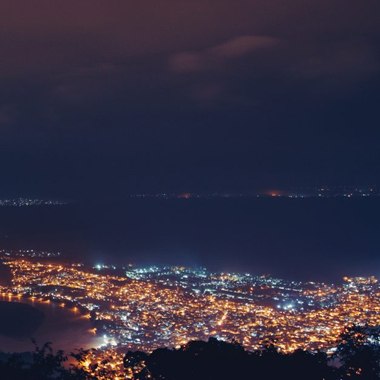 Jun 2023
Eversource Capital (Eversource) has completed the final close of India's largest climate impact fund, Green Growth Equity Fund (the Fund), at US$ 741 million, making GGEF one of the largest…
Read more