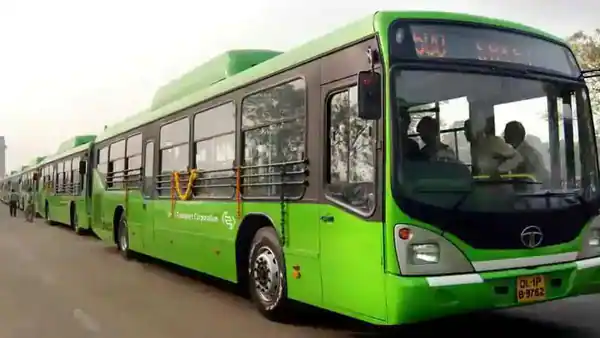 Can our public bus services promise a revolution in mobility?
Aug 2022 Corporate
India's transportation network is its cardiovascular system, a multi-layered structure that enables the continuous flow of people and goods through its arteries.
Today, at one-fifth the cost of a flight, India's road transport dominates intercity travel; 30-50 million people travel between our cities each day.

It follows, then, that India's annual threefold rise in road construction promises a revolution in mobility as profound as the one in Indian skies.

Can our public bus services emulate the success of our airlines?
In the debate around decarbonization and mass mobility, electric buses have struggled to gain attention. Yet, their unit costs arguably make this form of mass mobility the more relevant electric vehicle transportation for India.
https://www.livemint.com/opinion/columns/can-our-public-bus-services-promise-a-revolution-in-mobility-11660592262171.html