We invest to create impact and provide superior financial returns
Control and build out strategy
We buy and build businesses making control investments with a focus on creating impact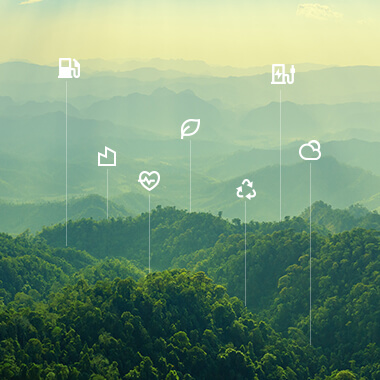 Scaling up for transformation
With a commitment to making a significant difference, we mobilize substantial capital resources and invest at a substantial scale, driving transformative change in various sectors.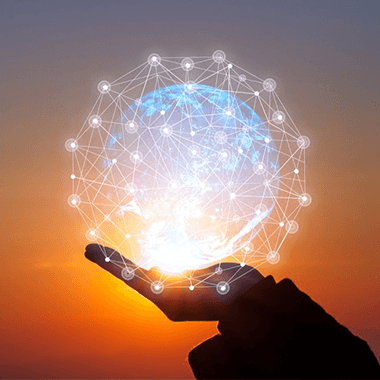 Supporting a greener future
We actively contribute to the global mission of achieving net-zero emissions by actively supporting and accelerating the pace at which the world is transitioning towards a sustainable, low-carbon future.
Investing Responsibly
Our investment approach centers around identifying and nurturing innovative, digitally empowered ventures that have the potential for rapid scalability, while also aligning with climate-positive goals and sustainable business practices.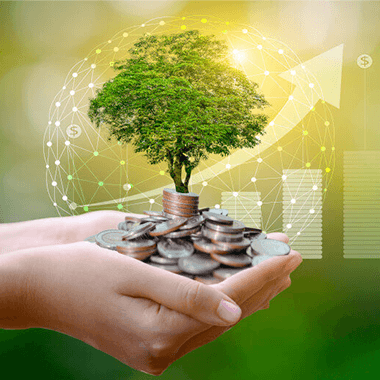 Investment Themes
Active and engaged ownership is the key to driving positive change in the world. We bring about this change with our target sectors like renewable energy as a service, e-Mobility, Resources & Environment, Green Finance, and other sectors.
Learn more
Our Portfolio
With carbon neutrality as our ambition, we actively become a control investor in companies that share that ambition with us.
Learn more