Eversource is a joint venture between Everstone Group, one of India & South-East Asia's leading private equity firms, and Lightsource bp, a global market leader in renewable energy.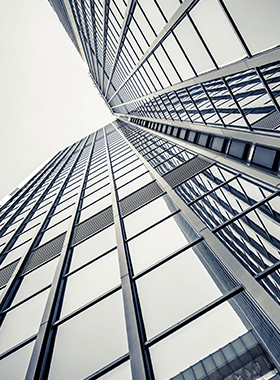 Headquartered in Singapore, Everstone Group is one of India and South-East Asia's leading independent investment platform. With US$7 Bn in AUM in assets spanning private equity, real estate, green infrastructure, and venture capital. With a presence across seven offices worldwide (Singapore, Mumbai, Delhi, Gurgaon, Dubai, New York, and Mauritius), Everstone …boasts an experienced team of over 400 individuals who bring expertise in investing, operations, and strategy.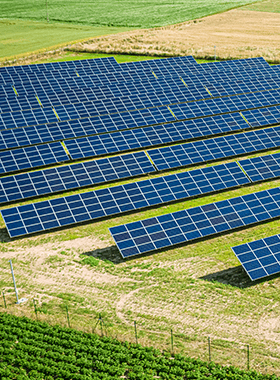 Lightsource bp is a leading European renewable energy company, managing large-scale renewable energy projects worldwide. With over 300 specialists and operations on five continents, Lightsource bp provides innovative smart energy solutions globally. In 2017, Lightsource partnered with bp plc to drive further growth across the world.